The Southampton University Jazz Band is a non-auditioned big band. Running for only 2 years we are one of the newest and fastest growing societies at the University of Southampton.
We are an informal band that encourages all members of varying abilities to come along. We play music from a range of genres, from jazz standards to big band compositions and popular funk tunes (e.g. Birdland - Weather Report, C Jam Blues, In The Mood - Glen Miller, Uptown Funk - Bruno Mars).
SUJB aims to be an informal and enjoyable place for students to both relax and take a break from studies whilst also being challenging enough to develop our members as musicians.
Similar to standard jazz band or big band format, we have a horn and wind section backed up by a rhythm section, which usually consist of these instruments
Alto Saxophone
Tenor Saxophone
Baritone Sax
Trombone
Trumpet
Keys
Guitar
Bass Guitar
Drum Kit
Percussion
Vocals
There is no need to have played in a big band before however musicians would be expected to read off sheet music (although not always with 100% accuracy!).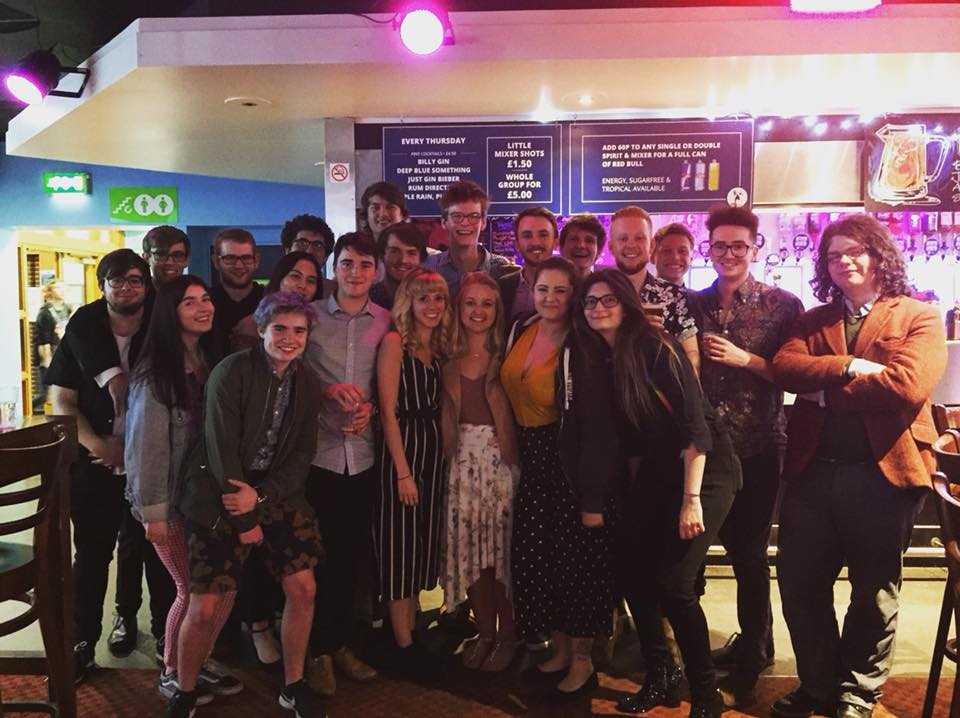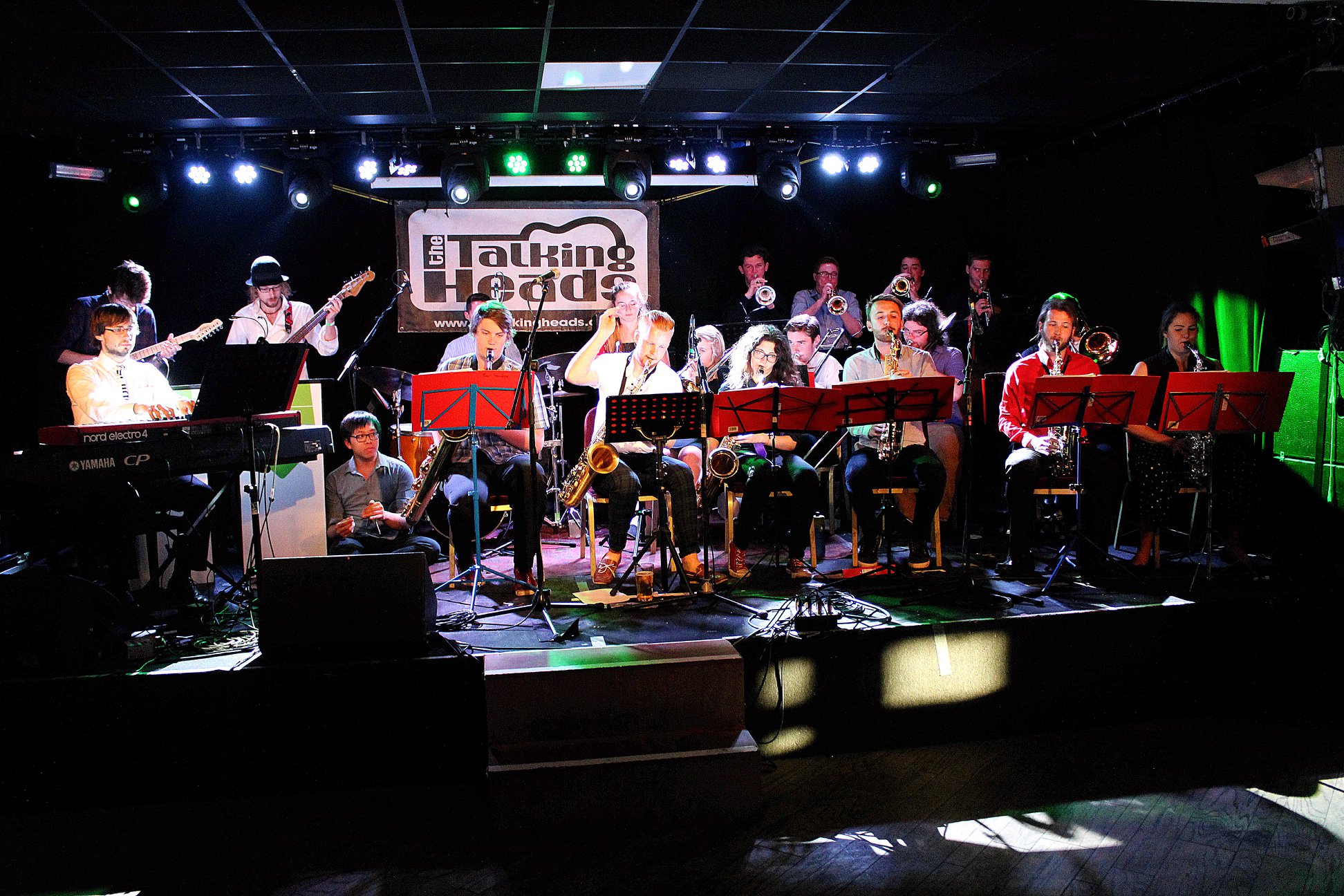 Each year we play a number of concerts either inside or outside the University grounds. We have also previously shared concerts with the Southampton University Concert Band and Southampton University Jazz Orchestra.
In previous years we have played a local music festival (held in 'The Hobbit' pub) and The Talking Heads (a well known jazz venue in the centre of Southampton).
As well as meeting at the Student pub after each rehearsal, we also have various social events throughout the year. Such as the May Ball which is a great evening of food, drinks and a summing up of all that we have done in the year.